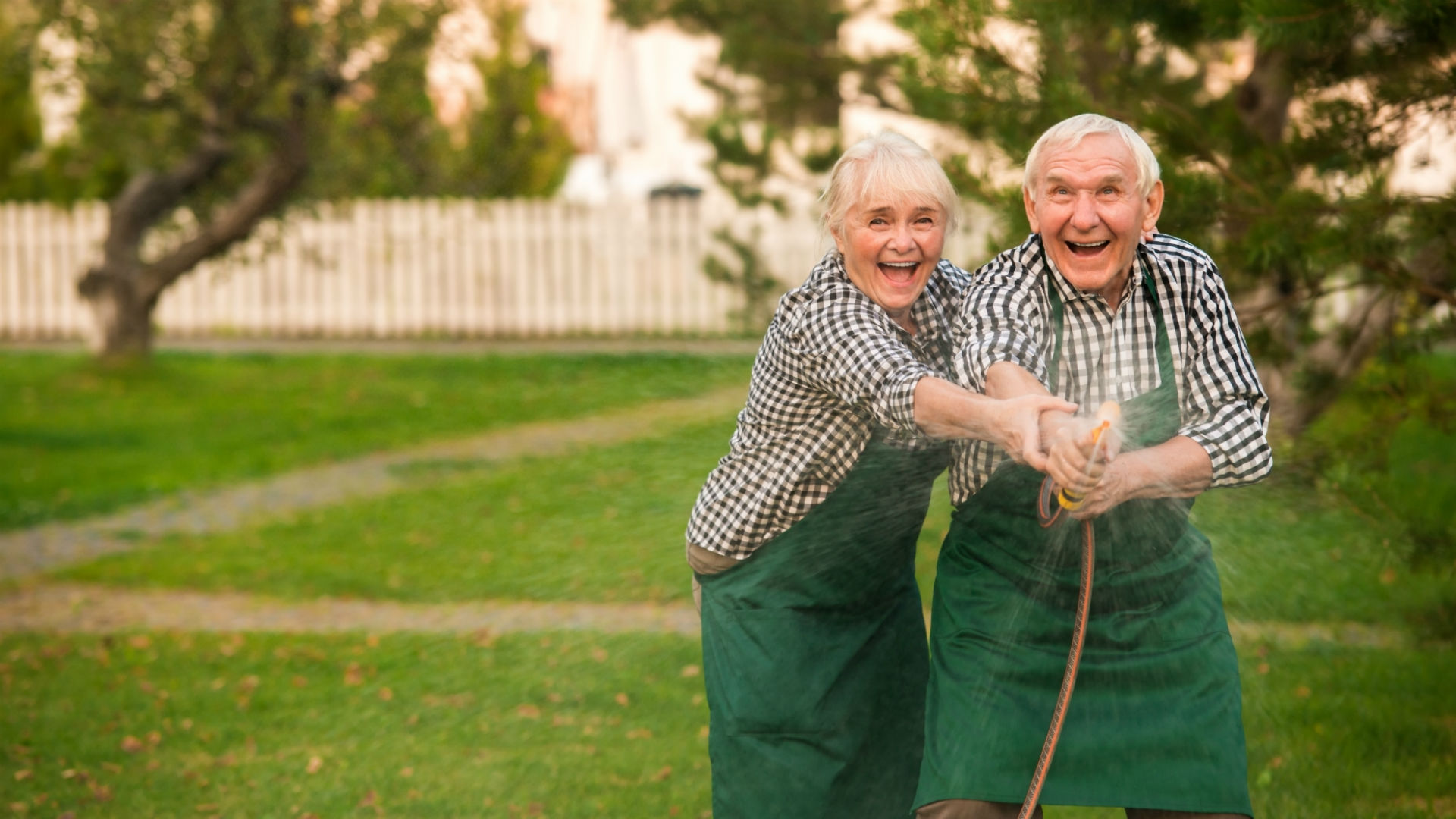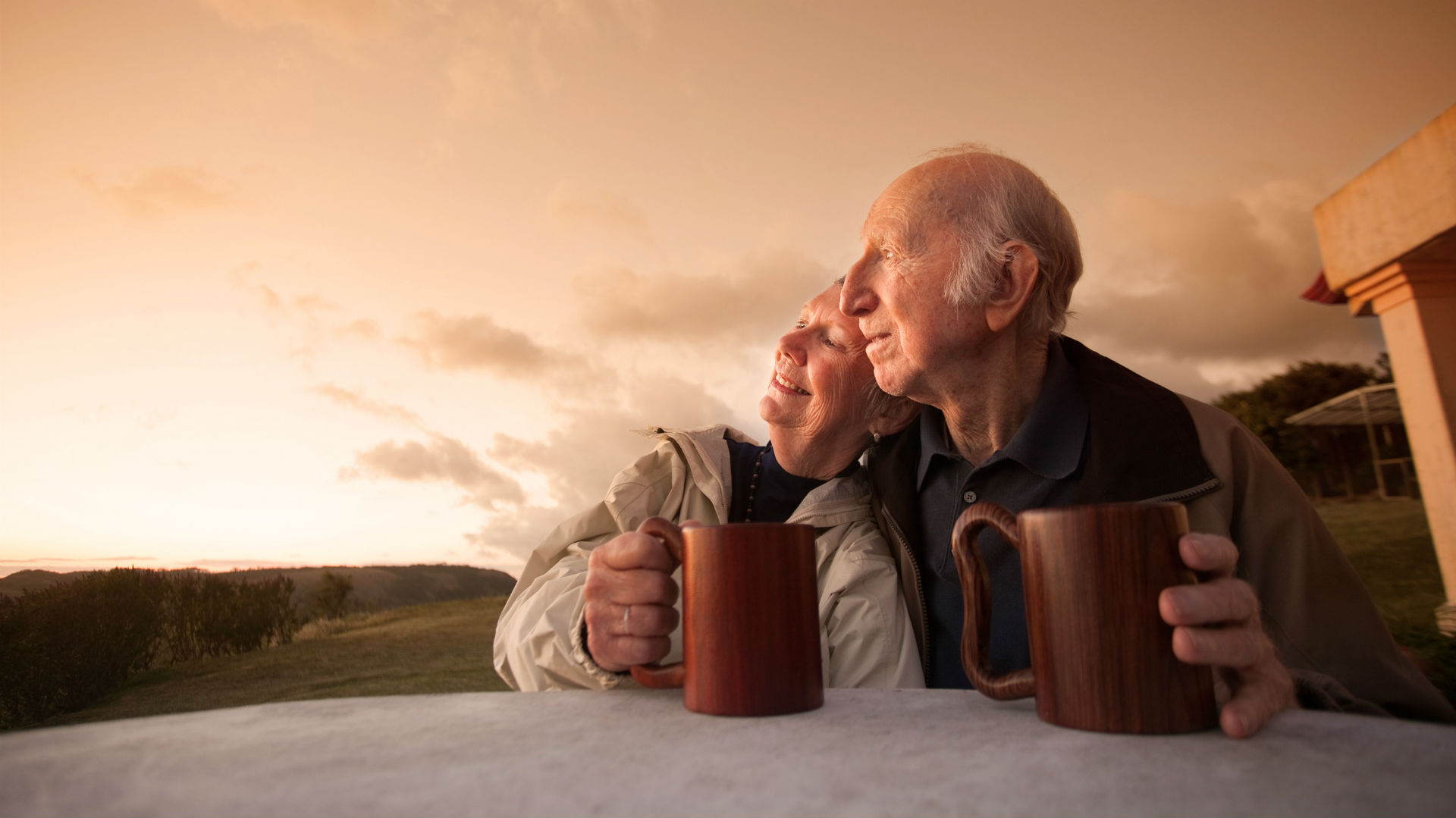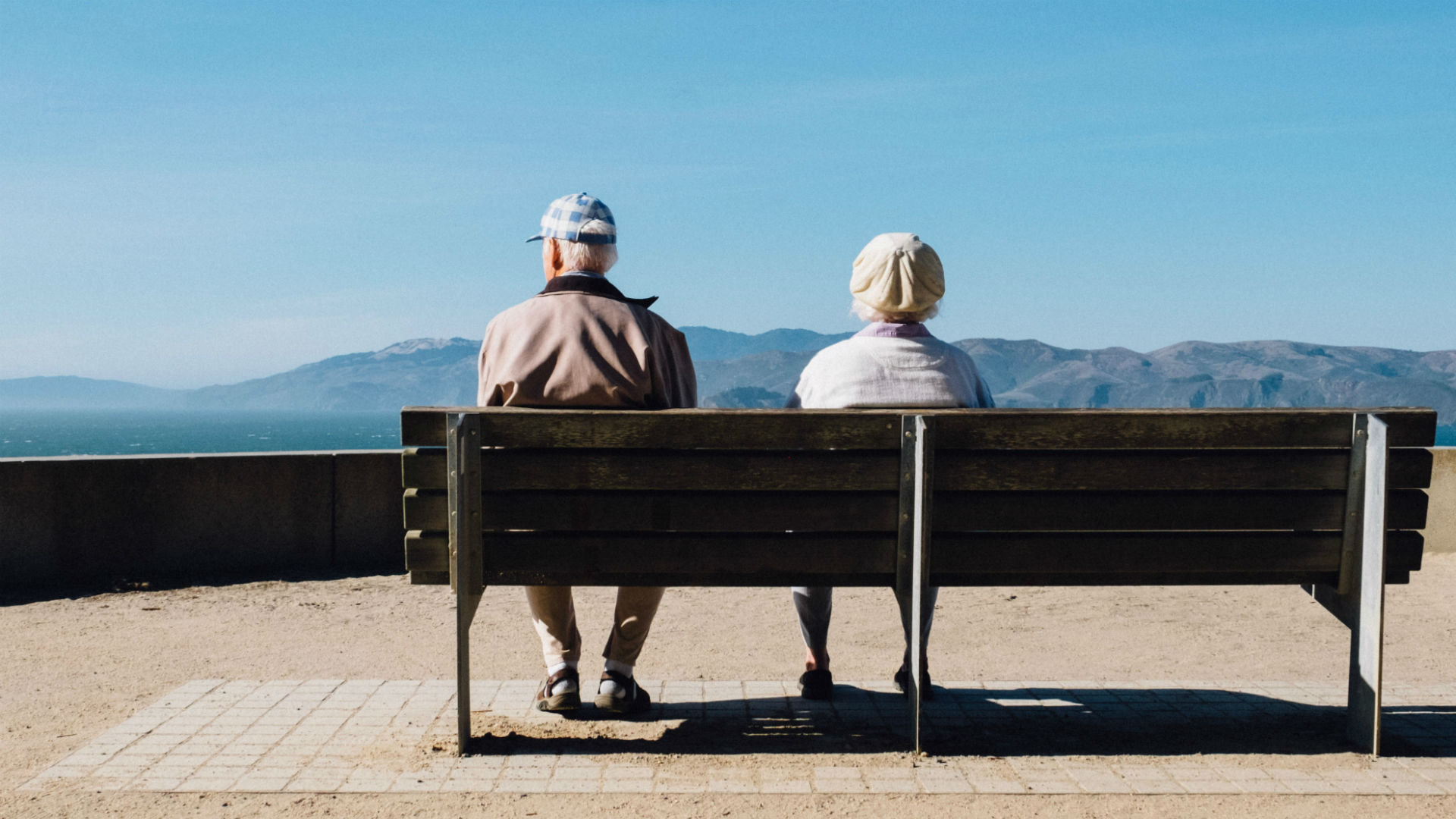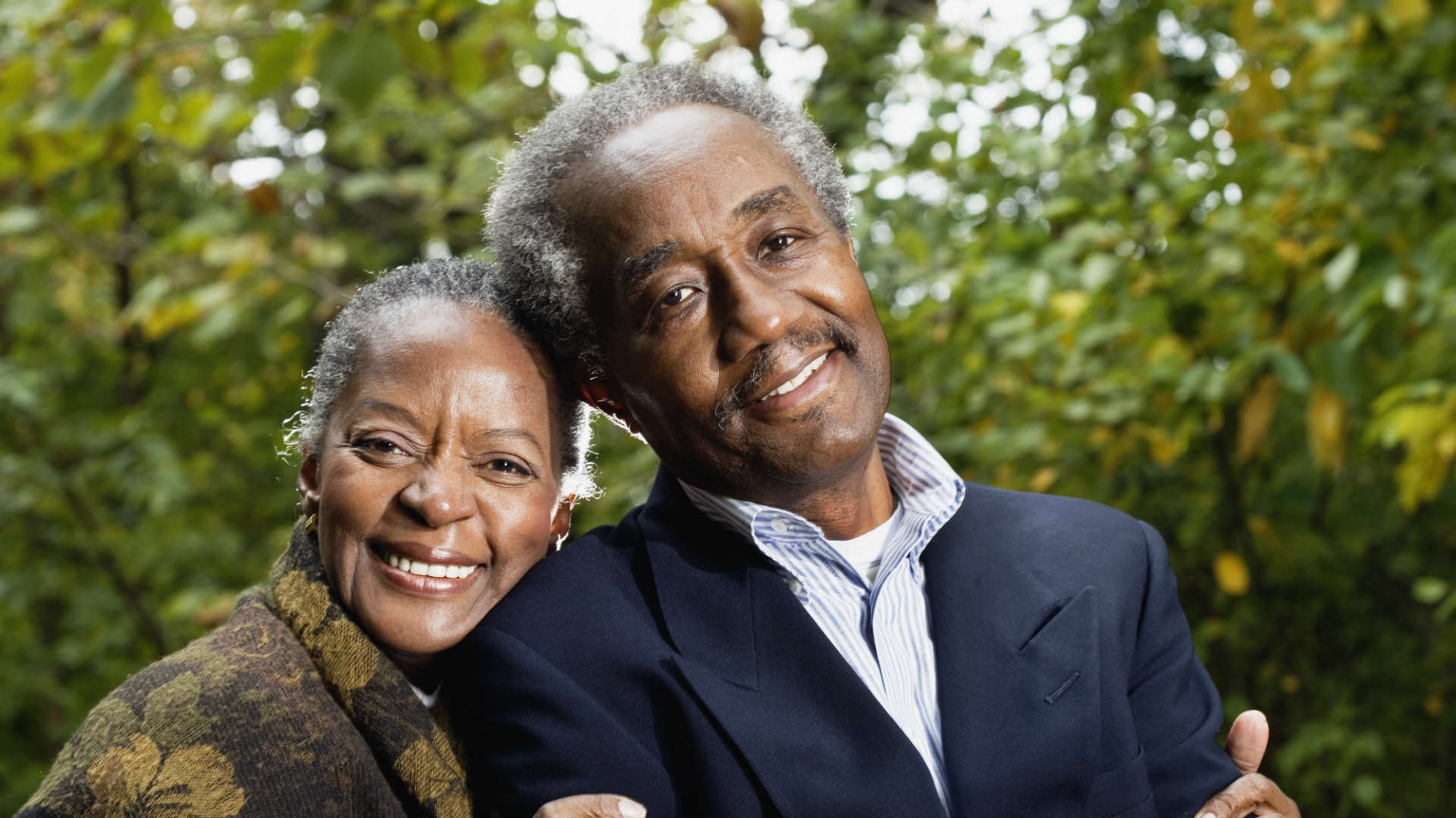 jeff-dancer-insurance-iowa-city-iowa-home-3
Here to Guide You Through Selecting a Medicare Plan
Here to Guide You Through Selecting a Medicare Plan
Here to Guide You Through
Selecting a Medicare Plan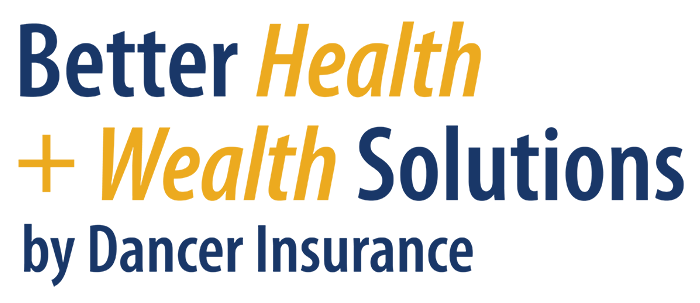 jeff-dancer-insurance-iowa-city-iowa
It's is Time to Rethink Medicare
It's is Time to Rethink Medicare
It's Time to Rethink Medicare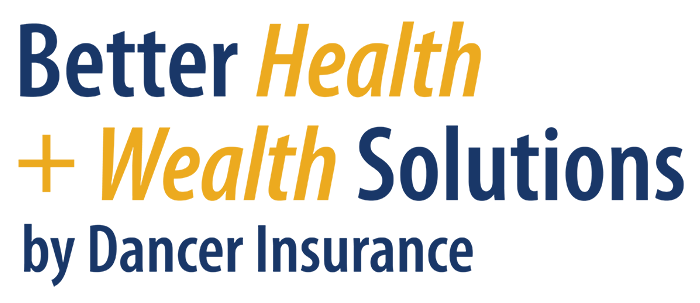 jeff-dancer-insurance-iowa-city-iowa-home-2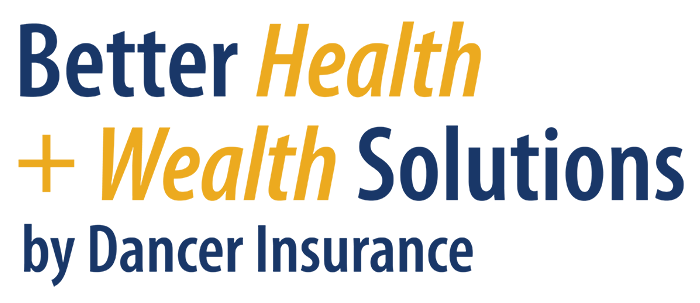 jeff-dancer-insurance-iowa-city-iowa-home-7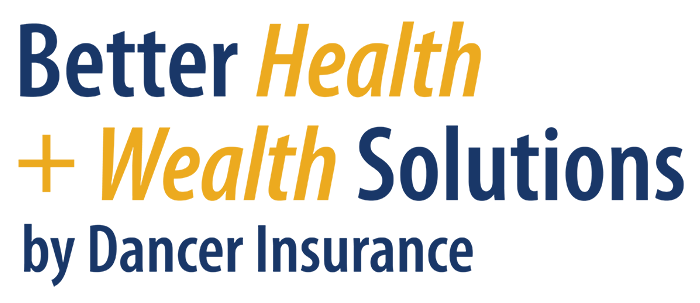 Confused by Medicare?
Turning 65?
Not Sure Where to Turn?
You're in the Right Place
Medicare currently covers more than 49 million people. The Centers for Medicare & Medicaid Services sets aside specific time periods when you can enroll each year.
To find out more about these fine products:
call Jeff at 319.330.4438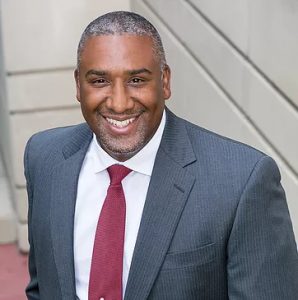 At Dancer Insurance we pride ourselves in providing high quality service and insurance products to our clients. Jeffery Dancer has been working in the insurance field since 2001 and is a senior medicare specialist.
Jeffery has a passion for helping people solve problems, loves the fact that everyone is unique and takes great pride in finding the best solution at the best price to meet your needs.
He is licensed to market in the State of Iowa, Illinois, Wisconsin and Missouri and enjoys meeting people in both large and small towns. Jeffery recertifies annually in Medicare and Health insurance regulations and considers himself an expert in Medicare products and long term care insurance.
Contact Jeff today to discuss your
senior healthcare options
Call: 319.330.4438
Better Health Solutions by Dancer Insurance
Dedicated to Finding the Right Medicare Product
With the Right Benefits at the Right Price
for Seniors in Iowa.